Turning Point
Turning Point is a signature blend. It has been created and roasted to satisfy seasoned espresso drinkers and strong filter coffee lovers alike.

The blend is made up of two key origins. The first coffee is a Brazilian from Minas Gerais and the second is a Rwandan from the Western Province. The mix of silkiness from a natural Brazil with the cleanliness of a washed Rwandan will appeal to all palates.

The result is a coffee with notes of dark chocolate, nuts and raisins.
Roasted by

Rosso Coffee Roasters
From Calgary
Coffee details
Producer
Helcio Carneiro Pinto
Tastes like
What people are saying
Recipes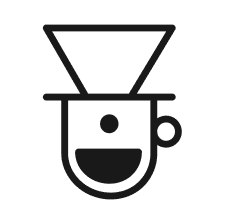 The Blue Bottle Pour Over
Pour over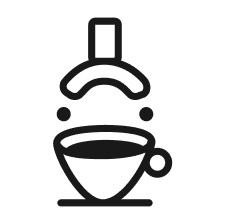 Balanced Espresso
Espresso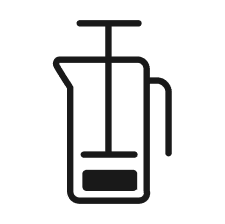 French Press by Stumptown Coffee Roasters
French press