Cinchona
Cajamarca is a northern department of Peru that is part of the Andes Mountain Range and has a portion of its territory in the Amazon Rainforest. It also shares a border with Ecuador.

This coffee is sourced from Edilbrando Cubas and his farm Finca La Naranja in Tambillo, Cajamarca. The cool temperature in the area greatly impacts on the fermentation of the cherries. The fermentation process slows down at cooler temperatures, leading to longer fermentation times in order to break down all the mucilage. Thanks to the low temperature, the coffee plants develop complex acids in the cherries, leading to intense and refined coffees.

The resulting cup reminds us of graham cracker and pomegranate.
Roasted by

Coffee details
Tastes like
Recipes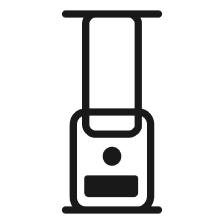 AeroPress by Drop Coffee
AeroPress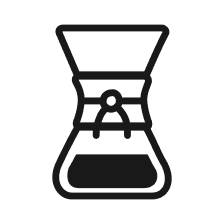 Chemex By Blue Bottle
Chemex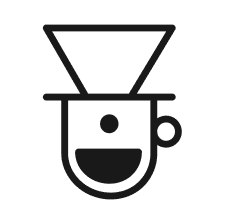 V60 by Saint-Henri
Pour over