Women In Coffee
Minas Gerais is a state in Southeastern Brazil whose total land area is larger than Metropolitan France. It is the main coffee growing region of the country, producing about 74% of the national total.

This coffee is sourced from the Women In Coffee project in Sul De Minas, Minas Gerais. The Women In Coffee project started in 2019 when sisters Danielle and Priscila Fonseca began to combine women producers that were focused on producing specialty coffee but sometimes didn't have enough volume to commercialize on their own. They started experimenting with flavor profiles and post harvesting that would allow them to have a fruity blend but with nice chocolate sweetness, a good base but with exciting flavors. They also noticed that many times the women are the ones that specialize in taking care of the specialty production of the farm, so they wanted to highlight that as well. Now each year the Women in Coffee blend highlights different producers, and different combinations of regions and flavors. Contributing to this lot are Viviane Garcia, Clara Milagres, Fabiola Carvalho and Dalyse Castanheira.

The resulting cup reminds us of milk chocolate and strawberry jam.
Roasted by

JAVA ROASTERS
From Toronto
Coffee details
Farm
Fazenda Serra, Fazenda Soledade, Fazenda Cetec
Producer
Danielle Fonseca, Fabiola Carvalho, Fernanda Abreu Franco
Tastes like
Recipes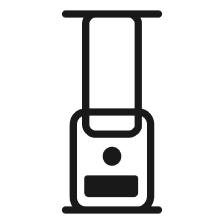 Aeropress by Sorellina
AeroPress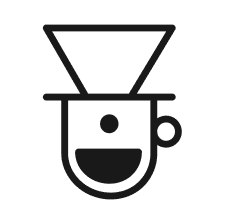 Hario V60 by Ritual Coffee Roasters
Pour over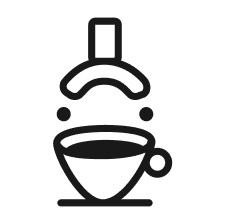 Espresso For Light Roasts
Espresso