Tolima
Tolima is a central department of Colombia located in the Andean region. The mineral-rich soil, high altitudes, and lack of seasons from being so close to the equator make this region ideal for coffee production.

This coffee is sourced from various family farms in Planadas, Tolima, better known as the Asociación de Agricultores y Productores de Café Especial de Montalvo (AGPROCEM). The Planadas region has recently distanced itself from its violent and isolated past and is now recognized as one of the leaders in specialty coffee production in Colombia.

The resulting cup reminds us of cane sugar, lemon and black cherry.
Roasted by

Coffee details
Variety
caturra, typica, castillo, colombia
Tastes like
Recipes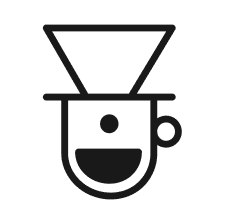 V60 by Saint-Henri
Pour over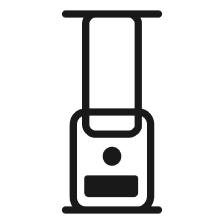 AeroPress by Spectrum Coffees
AeroPress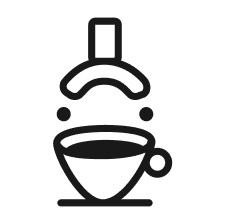 Balanced Espresso
Espresso