Tariku Mirado
While coffee in Sidama has long been exported around the world, it has only recently become an officially recognized region of Ethiopia. After an overwhelming 98.5% vote in favour of increased autonomy in a referendum in November 2019, the Sidama region was created in June 2020. It is the leading coffee producer in the country, accounting for over a quarter of the yearly production.

This coffee is sourced from a number of smallholder farmers in the highlands of Bensa, Sidama. Since farms in Ethiopia are less than a hectare in size, producers will take their harvests to the nearest washing stations for processing and market access. In this case, the coffee cherries were sun-dried on raised African beds at the Tariku Mirado processing station.

The natural process gives this coffee notes of fruit punch, green apple and blackberry.
Roasted by

Ambros Coffee
From Montreal
Coffee details
Producer
Tariku Mirado Processing station
Tastes like
Recipes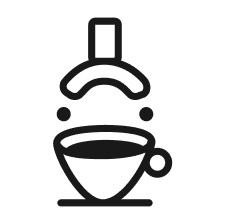 Espresso For Light Roasts
Espresso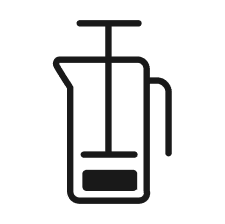 French Press - Precision Brewing
French press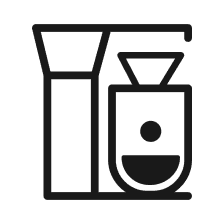 Coffee Maker for Light Roasts
Coffee maker