Sunset Sipper
Amazonas is a region in northern Peru, bordered by Ecuador on the north and west. It has a primarily agrarian economy, focusing on crops like rice, coffee and cocoa. The landscape in the region is covered with steep river gorges, rainforests, and the Peruvian Andes. It is in the many valleys that we find most of the coffee production sector.

This coffee was decaffeinated through the Swiss Water process. The caffeine was extracted through a caffeine-free green coffee solution, while retaining the flavour components in the coffee beans. This process results in coffee that is 99.9% caffeine-free.

It is composed of various lots from Peruvian producers. The lots selected by Swiss Water are mixtures of small farmers from the Amazonas region.

The resulting cup reminds us of caramel and red apple.
Roasted by

Escape Coffee Company
From Montreal
Coffee details
Variety
bourbon, catimor, caturra
Tastes like
Recipes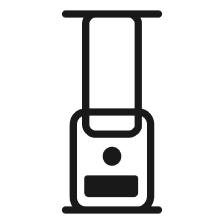 AeroPress by Drop Coffee
AeroPress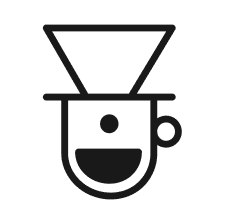 V60 Brew by The Barn
Pour over