Sonkolle Kallato
The Guji zone is a southern region of Ethiopia famous for its fruit-forward coffees. The ample rainfall and steep mountainous terrain create ideal growing conditions for the vast array of producers in the region.

This coffee is sourced from Ture Waji and his company Sookoo Coffee in Uraga, Guji. His company harvests cherries from dozens of producers in the region. Sonkolle Kallato is hand picked at full maturity, at an altitude of 2300m, between the months of November and February. It is then rigorously sorted to remove overripe or underripe cherries, before being stretched out on high beds. On these beds, the cherries form a mat no more than 4 cm thick and are turned 6 times a day to optimize air circulation. They are then dried in the sun for a period ranging from 21 to 28 days before being mechanically pulped. This coffee consists of the 74110 (Gibirinna) and 74112 (Serto) varieties. They were selected by the JARC (Jimma Agricultural Research Center) in 1979 for their resistance to certain diseases, as well as for their high sensory potential. 

The resulting cup reminds us of tropical fruit, blackcurrant & earl grey tea.
Roasted by

Coffee details
Tastes like
What people are saying
Recipes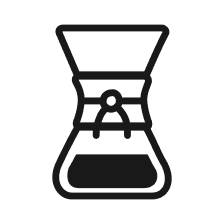 Chemex By Blue Bottle
Chemex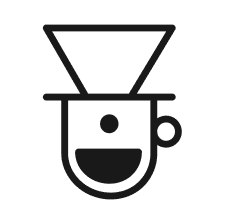 V60 Brew Guide by La Cabra
Pour over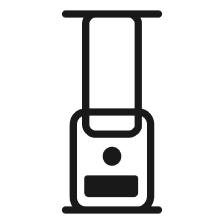 AeroPress by Tim Wendelboe
AeroPress