Shantawene
While coffee in Sidama has long been exported around the world, it has only recently become an officially recognized region of Ethiopia. After an overwhelming 98.5% vote in favour of increased autonomy in a referendum in November 2019, the Sidama region was created in June 2020. It is the leading coffee producer in the country, accounting for over a quarter of the yearly production.

This coffee is sourced from Asefa and Mulugeta Dukamo in Shantawene, Sidama. The brothers comes from a coffee producing family, and Asefa, the oldest, has dreamt of owning his own washing station since his teenage years. They now own a farm and washing station called Daye Bensa, and have been exporting local farmers' coffee as well as their own since 1997. Nowadays, their export portfolio comprises magnificient microlots & single origin coffees on top of commercial grade coffees.

The resulting cup reminds us of strawberry, lemon & white tea.
Roasted by

Coffee details
Producer
Asefa & Mulugeta Dukamo
Tastes like
Recipes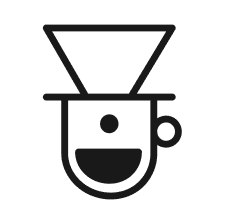 Kalita by Drop Coffee
Pour over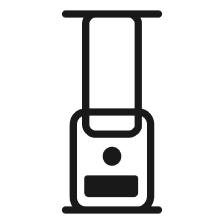 AeroPress by Tim Wendelboe
AeroPress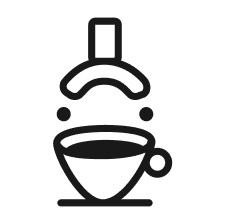 Espresso For Light Roasts
Espresso