Sara Priscila Cerrato
El Paraíso is a southern department of Honduras. It is bordered to the north by the department of Olancho, to the south by the department of de Choluteca, to the east by Niacaragua.

This coffee is sourced from Sara Priscila Cerrato and Finca Las Peñas in Trojes, El Paraiso. Sara's life has always been with coffee. She began as a young girl, helping her father plant and harvest coffee in his finca. When Sara married Jorge, together they began buying parcels of land from her father, using the earnings Jorge received from working in pine resin production to invest into their farm. Sara is proud that on their finca they use very few chemicals, clearing the weeds by hand. Their aspiration is to have an organic finca, utilizing all the organic material and having a vermicompost.

The resulting cup reminds us of strawberry, lime & panela.
Roasted by

Coffee details
Producer
Sara Priscila Cerrato
Tastes like
Recipes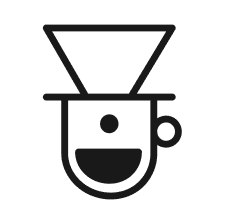 V60 Brew by The Barn
Pour over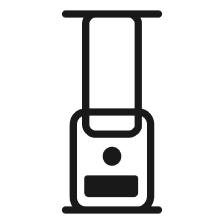 AeroPress by Spectrum Coffees
AeroPress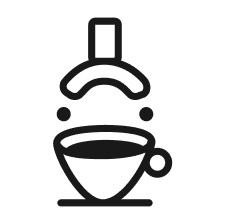 Balanced Espresso
Espresso