Rosalba Cifuentes
Chiapas is the southernmost state in Mexico with a coastline along the Pacific Ocean to the South. The state borders the Guatemalan coffee-growing region of Huehuetenango.

This coffee is sourced from multiples women producers under the Mayan Coffee Harvest project lead by Rosalba Cifuentes. She started this project after having immigrated to the United States in search of better opportunities. When she eventually returned to her native region of Chiapas, she was confronted by the difficulties faced by several members of her family working in coffee production. By providing better traceability and more transparency, Rosalba believes it can increase the value of coffees from Chiapas.

This lot comes from widowed and single mother producers in the region. They have combined their efforts to offer us an incredibly sweet coffee with a beautiful acidity whose final product is of remarkable quality.
Roasted by

Union Microlot
From Montreal
Coffee details
Variety
typica, bourbon, caturra
Producer
Rosalba Cifuentes
Tastes like
Recipes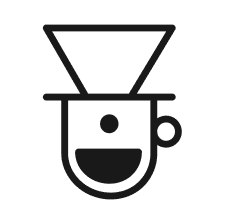 Hario V60 by Ritual Coffee Roasters
Pour over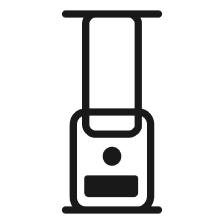 Aeropress by Blue Bottle
AeroPress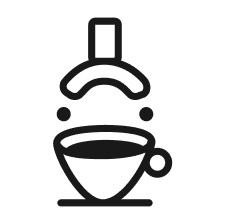 Balanced Espresso
Espresso