Romeo Jimenez
Santa Rosa is a department of Guatemala located in the south of the country. It is bordered to the north by the department of Jalapa and the Pacific Ocean to the south.

This coffee is sourced from Romeo Jimenez and his farm Xanxina in the city of Casillas, Santa Rosa. The Jimenez family is part of the Café Colis Resistencia organization, who are coffee farmers identifying as indigenous Xinka around the city of Mataquescuintla. The organization was first formed to support coffee growers who were struggling to obtain reasonable prices for their crops. Having had no access to any other market than the one already in place, they were forced to accept derisory prices without regard to the quality of their coffee.

This specific lot is made up of a mix of Pache San Ramon & Yellow Catuai. The cherries were pulped the same day they were picked. The beans were then placed in water-filled bags for 42 hours before being sun-dried for five days.

The resulting cup reminds us of almond paste, yellow cherry, and pomelo.
Roasted by

Union Microlot
From Montreal
Coffee details
Variety
pache san ramon, yellow catuai
Tastes like
Recipes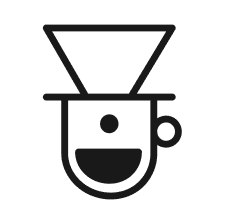 Pour Over by Sorellina
Pour over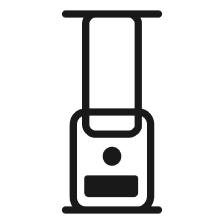 AeroPress by Spectrum Coffees
AeroPress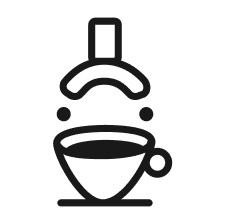 Balanced Espresso
Espresso