Rodrigo Pelaez
Caldas is a Department in the west-central of Colombia. It is situated in the Cordillera of the Andes Mountains and is bounded by two important rivers: the Magdalena River to the east and the Cauca River to the west.

This coffee is sourced from Laderas Del Tapias, a family-owned farm located in the municipality of Neira, in Caldas.

The estate has a long tradition in coffee production. Their very first coffee seeds were planted back in the 1930s. The Pelaez family, the current owners since 1980, expanded the cultivation area and have since then focused their efforts in producing high quality coffee. After being abandoned during the coffee crisis of the 90s, a new generation led by Rodrigo Pelaez has resumed activities and even restored the houses in accordance with the region's architectural tradition. The farm employs a hundred employees during the peak season and ensures a certain economic viability of its village.

The resulting cup reminds us of orange, black cherry & cocoa.
Roasted by

Coffee details
Tastes like
Recipes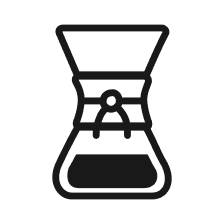 Chemex By Blue Bottle
Chemex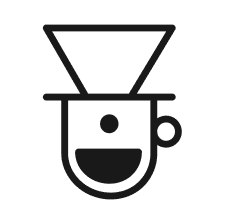 V60 Brew Guide by La Cabra
Pour over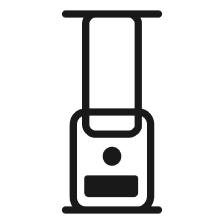 AeroPress by Tim Wendelboe
AeroPress