Pichanaqui
Junín is a department of Peru located in the central highlands and the westernmost portion of the Peruvian Amazon. The region has a very heterogeneous topography, hosting plateaus, valleys, jungles and even snowy peaks.

This coffee is sourced from various farmers in the Bajo Pichanaqui region of Junín. Their cherries were processed at the Cooperativa Agroindustrial Mishagro facility. The members of the coop started working together in 2012, but officially registered the coop in 2018. Their establishing principles were responsible and respectful agriculture, a compromising spirit with one another and loyalty to the idea of ensuring the well-being of all members.

The resulting cup reminds us of walnut, dark chocolate, and vanilla.
Roasted by

Union Microlot
From Montreal
Coffee details
Producer
Cooperativa Agroindustrial Mishagro
Tastes like
Recipes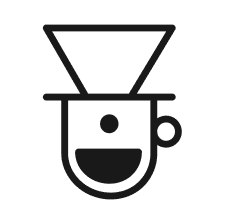 V60 by Saint-Henri
Pour over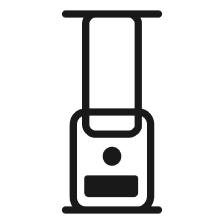 AeroPress by Tim Wendelboe
AeroPress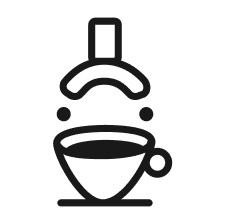 Espresso - Sweetness & Crema
Espresso