Ndaro-Ini
Nyeri County in central Kenya is located on the southwestern flank of Mount Kenya stratovolcano. It has the highest coffee pedigree in the country due to its rich volcanic soil and proximity to the lush territory of Aberdare National Park.

This coffee is sourced from 700 smallholder farmers and is processed at the Ndaro-Ini Factory in Nyeri. The coffee is fermented for 16-24 hours in the shade, then washed with local spring water.

The resulting cup reminds us of rose, red fruit and grapefruit.
Roasted by

Coffee details
Producer
Ndaro-Ini Washing Ststion
Tastes like
Recipes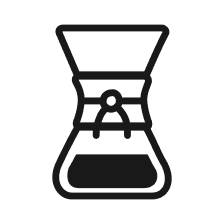 Chemex by Drop Coffee
Chemex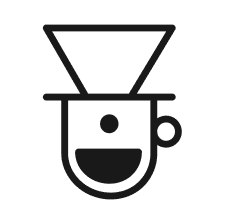 Hario V60 by Ritual Coffee Roasters
Pour over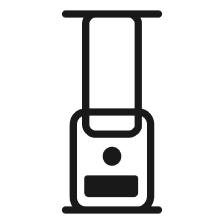 AeroPress by Spectrum Coffees
AeroPress