Mélange Pop
Mélange Pop is a signature blend. It has been created and roasted to be enjoyed both as espresso and filter.

The blend is made up of two key origins. The first coffee is from the Cerrado Mineiro region of Brazil. It was sourced from Danilo Barbosa at Fazenda Cachoeira and is comprised of solely of naturally processed Red Catuai.

The second is a Mexican from the Chiapas region. It was sourced from various independent producers associated with the Grapos Coop. It is comprised of Caturra, Typica, Bourbon and Mundo Novo varietals.

The resulting cup reminds us of dark chocolate and almond butter.
Roasted by
Géogène Micro-torréfacteur
From Sherbrooke
Coffee details
Tastes like
What people are saying
Recipes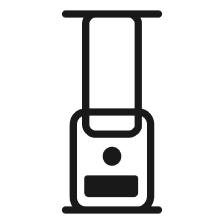 James Hoffmann's Ultimate AeroPress Recipe
AeroPress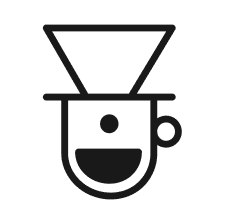 The Final Pour Over by Alton Brown
Pour over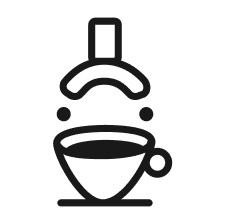 Espresso - Sweetness & Crema
Espresso