Mario Rolando Pineda Reyes
Santa Bárbara is a department of northwestern Honduras. It is bordered by Guatemala to the north and is part of the interior highlands of the country.

This coffee is sourced from Mario Rolando Reyes Pineda at his farm La Bendición in the village of La Alianza, Santa Bárbara. Mario is a first-generation coffee producer. Since purchasing his coffee finca from a colleague back in 1993, he has been revamping the finca, removing the original coffee varieties to plant specialty coffee varieties to improve quality and profitability. In addition to planting varieties, Mario has made improvements to his washing and fermentation stations, as well as constructed a solar drier.

The resulting cup reminds us of mango, vanilla, and nougat.
Roasted by

Coffee details
Variety
parainema, yellow catuai
Producer
Mario Rolando Reyes Pineda
Tastes like
Recipes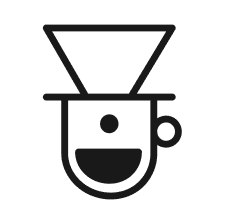 V60 Brew by The Barn
Pour over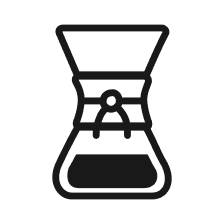 Chemex By Blue Bottle
Chemex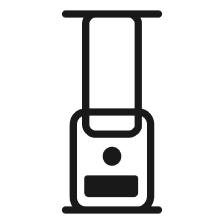 AeroPress by Tim Wendelboe
AeroPress