Los Angeles
Ahuachapán is a western department of El Salvador that sits on the border with Guatemala and the Pacific Ocean. It is host to two major mountain ranges: the Apenca-Ilamatepec Range and the Cerro Grande de Apaneca. It is within these valleys that we find the best coffee growing climates in the region.

This coffee is sourced from Finca Los Angeles in Apaneca, Ahuachapán. It is one of many farms owned by Los Naranjos Café, a company started by three high school friends, which now operates a growing network of farms across El Salvador. Los Naranjos Café is heavily invested in its people, as well as in the preservation of the natural environment surrounding their farms.

The natural process gives this coffee notes of tropical fruits, melon and champagne.
Roasted by

Ambros Coffee
From Montreal
Coffee details
Producer
Los Naranjos Café
Tastes like
Recipes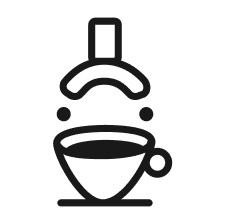 Balanced Espresso
Espresso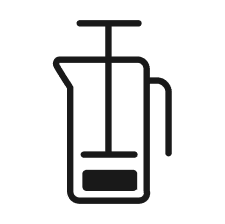 French Press - Precision Brewing
French press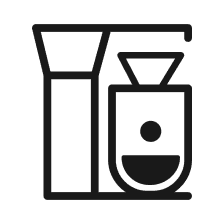 Coffee Maker - Balanced Cup
Coffee maker