Lindolfo Hernández Vásquez
Lempira is a western department of Honduras and is bordered by the departments of Ocotepeque and Copán to the west, Intibucá to the east, and Santa Bárbara to the north. It is host to the highest peak in the country, Cerro las Minas.

This coffee is sourced from Lindolfo Hernández Vásquez and his farm El Narajanal in Rancho Pericón, Lempira. Lindolfo started working in the cultivation of basic grains on his father's farm at the age of 9. It is only at the age of 20 that he made the switch to coffee production on his own farm with hopes of getting a better income. By moving away from basic grains, he was able to build his house and support his growing family.

The washed process gives this coffee notes of red grape, orange and peach.
Roasted by

Coffee details
Producer
Lindolfo Hernández Vásquez
Tastes like
Recipes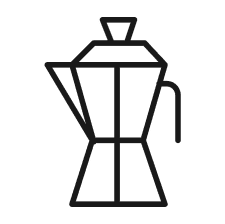 Moka Pot by April Coffee
Moka pot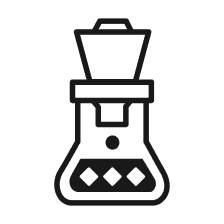 Cold Brew in a Mason Jar
Cold brew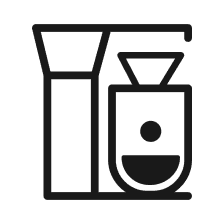 Coffee Maker for Light Roasts
Coffee maker