Les Audacieuses
Les Audacieuses is an unconventional blend in the sense that it is sourced entirely from women producers in Mexico and Brazil.

The Mexicain half comes from Rosalba Cifuentes' Mayan Coffee Harvest project and features coffees by widowed and single-mother producers in Chiapas; the Brazilian half is the first specialty-grade lot from Sul de Minas producers Danielle Fonseca & Laiz Figueredo.

The result is a coffee with notes of orange, praline and cocoa.
Roasted by

Coffee details
Variety
Bourbon, Typica, Caturra
Producer
Rosalba Cifuentes
Tastes like
What people are saying
Recipes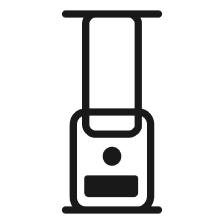 James Hoffmann's Ultimate AeroPress Recipe
AeroPress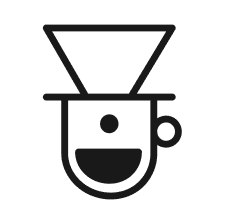 The Final Pour Over by Alton Brown
Pour over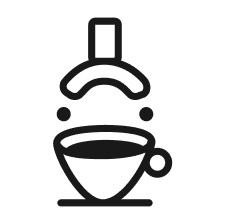 Espresso - Sweetness & Crema
Espresso