La Palma
Chalatenango is a department of El Salvador located northwest of the country. The region's highlands, where most coffee culture is practiced, benefits from relatively stable temperatures year round.

This coffee is sourced from Edgardo Gutierrez and his farm Finca San Ignacio in Alotepec , Chalatenango. Edgardo comes from a lineage of acclaimed coffee producers in El Salvador. Growing up on his father's plantation, he learned the importance of the meticulous picking and careful processing that goes into creating lots worthy of winning the competitions. As a young aspiring producer, he started Finca San Ignacio in the same region as his father's farm, where he plants only Bourbon and Pacamara. 

The resulting cup reminds us of tropical fruits, molasses, and red wine.
Roasted by

Ambros Coffee
From Montreal
Coffee details
Producer
Edgardo Gutierrez
Tastes like
Recipes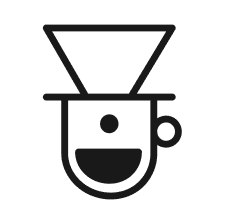 Kalita by Drop Coffee
Pour over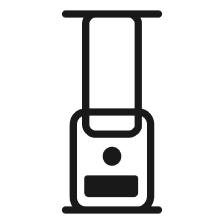 Aeropress by Blue Bottle
AeroPress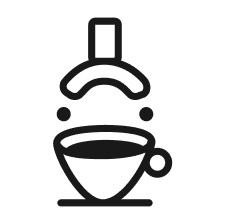 Espresso For Light Roasts
Espresso