Kiambu AA
Kiambu is a county in the former Central Province of Kenya. It is within Greater Nairobi, which consists of four out of 47 counties in the country. it is home to the Bantu ethnic group called the Kikuyu.

This coffee comes from Muiri Estate, a 443-acre family estate located in Kiambu County, Kenya. Half of the land consists of 150,000 coffee plants surrounded by 94,000 shade trees spread throughout the property. Due to the lack of machinery to harvest them, collecting this amount of coffee is labor intensive. Not only has Muiri Estate built a cottage community for their staff, but they have also donated enough land to 1,000 families to produce their own micro-lots. The coffee is also certified organic.

The resulting cup reminds us of brownie, raspberry and thyme.
Roasted by

Coffee details
Variety
sl28, sl34, ruiru 11, batian
Tastes like
What people are saying
Recipes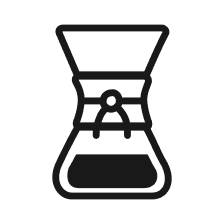 Chemex By Blue Bottle
Chemex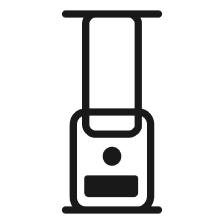 Aeropress by Sorellina
AeroPress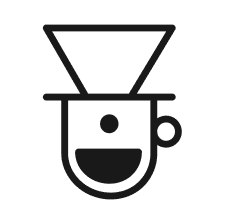 The Blue Bottle Pour Over
Pour over