Granddaddy Roast
Cauca is a department of southwestern Colombia that is located mostly in the Andes. The region is host to part of the Andean Volcanic Belt, which lends high mineral content ideal for coffee growing.

This coffee is sourced from Oscar Rios and his farm Finca La Macarena in Piendamó, Cauca. Oscar lives close to renowned producer Wilton Benitez and his extensive processing facilites. Therefore, all of his yearly crops are processed with more scientific methods than the average Colombian coffee farmer, giving him an edge on the competitive coffee market.

The resulting cup reminds us of Kit Kat and raisins.
Roasted by

Café 8oz.-Torréfacteur
From Montreal
Coffee details
Tastes like
What people are saying
Recipes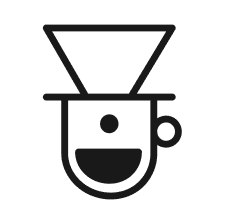 The Blue Bottle Pour Over
Pour over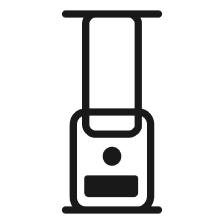 James Hoffmann's Ultimate AeroPress Recipe
AeroPress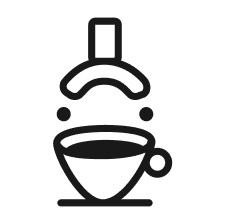 Balanced Espresso
Espresso