Gerardo Lopez
Lempira is a western department of Honduras and is bordered by the departments of Ocotepeque and Copán to the west, Intibucá to the east, and Santa Bárbara to the north. It is host to the highest peak in the country, Cerro las Minas.

This coffee is sourced from Gerardo Lopez in Celaque, Lempira. He works a 3.7 hectare farm called La Laguna where he handpicks Red Catuai, Lempira and IHCAFE-90. He then depulps and lays his coffees out to dry on a concrete patio.

The resulting cup reminds us of vanilla, white chocolate & yellow fruits.
Roasted by

JAVA ROASTERS
From Toronto
Coffee details
Variety
red catuai, lempira, ihcafé 90
Tastes like
Recipes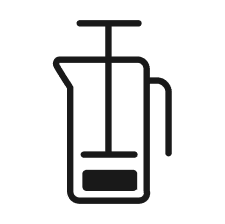 French Press by Drop Coffee
French press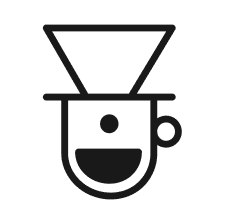 Pour Over by Sorellina
Pour over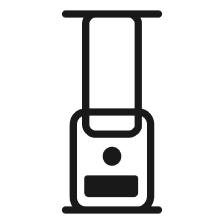 AeroPress by Spectrum Coffees
AeroPress