El Lindero
The department of Tolima is located in the Andean region of Colombia and is famous for its steep mountains, abundant water and deep valleys that create the perfect recipe for agriculture. 

This coffee is sourced from various farmers in Tolima. The fertile lands and mild climate, combined with the strong dedication of the people who work this land, produce a unique flavour profile. Despite insecurity due to guerrilla presence in the region for over four decades, these coffee producers have always grown their coffee with pride and care.

The ethyl acetate decaffeination process uses fermented molasses from sugar cane as a solvent to release the caffeine from green coffee beans. This chemical-free process gives brioche, chocolate & nectarine notes to this coffee.
Roasted by

Coffee details
Variety
caturra, colombia, castillo, bourbon
Tastes like
Recipes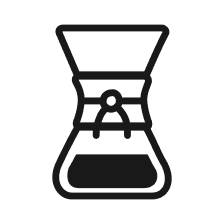 Chemex By Blue Bottle
Chemex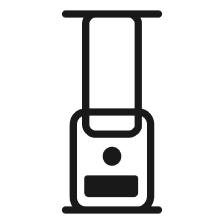 Aeropress by Sorellina
AeroPress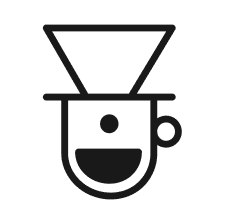 V60 Brew Guide by La Cabra
Pour over