Don Justo
Usulután is a department of El Salvador located in the southeast of the country. The rich volcanic soil from the Tecapa stratovolcano and the Laguna de Alegría volcanic sulphur lake create the perfect for growing coffee.

This coffee is sourced from Vidal and Stella De Gonzalez and the Finca Santa Emilia farm in Tecapa Chinameca, Usulután. The farm was founded by Justo Pastor González, Vidal & Stella's grandfather, in 1938. On the year that Vidal & Stella began work as operators, one of their coffees qualified for the 2003 Cup Of Excellence competition. It is through their initiatives that they are now able to reach international markets.

The honey process gives this coffee notes of mandarin, honey and orange blossom.
Roasted by

Coffee details
Producer
Vidal & Stella De Gonzalez
Tastes like
What people are saying
Recipes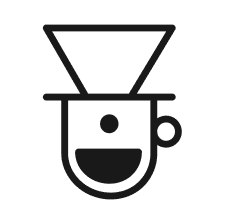 Hario V60 by Ritual Coffee Roasters
Pour over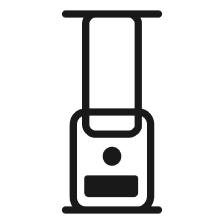 Aeropress by Blue Bottle
AeroPress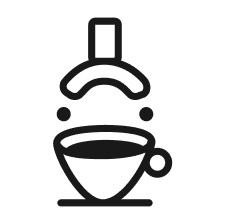 Balanced Espresso
Espresso