Don Ciro
Cajamarca is a northern department of Peru that is part of the Andes Mountain Range and has a portion of its territory in the Amazon Rainforest. It also shares a border with Ecuador.

This coffee is sourced from Ciro "Don Ciro" Castro and his farm El Balsamo in San Ignacio, Cajamarca. Don Ciro, a moonshiner by trade from the foothills of the Andes Mountains, was pushed out of the liquor market by multinationals, and embarked on a journey into the world of coffee. Together with his son, he has fast become a leader in the specialty coffee movement in Northwestern Peru. He is also a member of the Norcafe Cooperative that focuses on the support of young farmers, and the socioeconomic development of their communities.

The resulting cup reminds us of raisin, dark chocolate, and brownie.
Roasted by

Ambros Coffee
From Montreal
Coffee details
Tastes like
Recipes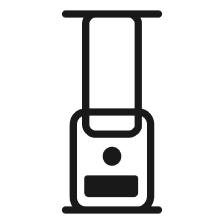 AeroPress by Drop Coffee
AeroPress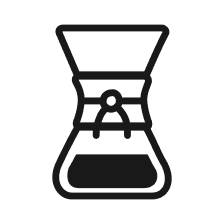 Chemex By Blue Bottle
Chemex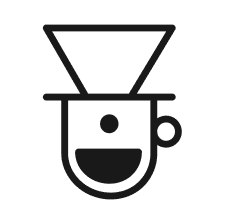 Pour Over by Sorellina
Pour over