Bugisu
Uganda's Eastern Region is the country's first region where Arabica coffee from Ethiopia was planted. The presence of Mount Elgon, an extinct shield volcano, provides excellent soil conditions for high quality coffee growing.

This coffee is sourced from farmers of the Bugisu tribe in the Kapchorwa District of the Eastern Region of Uganda. The Bugisu Cooperative Union was officially formed in 1954 after decades of struggle with British and European authority over control of the coffee on Mt. Elgon. During the first decades following formation, the union helped to mobilize and market the coffees, and was considered a strong source of unity for the Bugisu people as well as an economic empowerment engine for the greater native region. Kawacom, one of Uganda's top exporters, invests heavily in the potential of this area and keeps the Bugisu history alive in their profiles.

The resulting cup reminds us of cocoa, black tea and candied orange.
Roasted by

Coffee details
Variety
bourbon, sl14, sl28
Tastes like
What people are saying
Recipes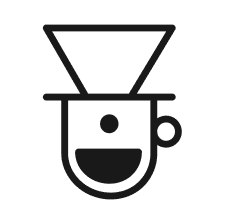 V60 by Saint-Henri
Pour over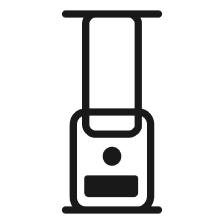 AeroPress by Tim Wendelboe
AeroPress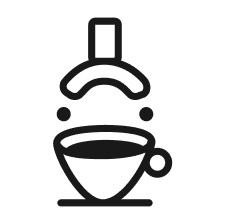 Espresso - Sweetness & Crema
Espresso