Bon Décaf
This coffee was decaffeinated through the Swiss Water process. The caffeine was extracted through a caffeine-free green coffee solution, while retaining the flavour components in the coffee beans. This process results in coffee that is 99.9% caffeine-free.

It is composed of various lots from Peruvian producers. The lots selected by Swiss Water are mixtures of small farmers from the Cajamarca region.

The resulting cup reminds us of cranberry, cacao and fruit cake.
Roasted by

Coffee details
Tastes like
Recipes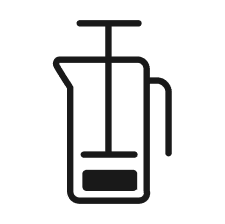 French Press by Drop Coffee
French press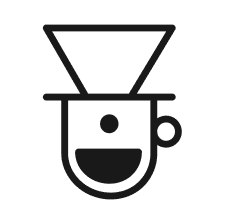 The Final Pour Over by Alton Brown
Pour over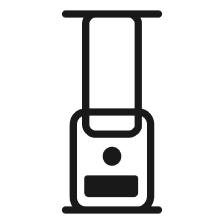 James Hoffmann's Ultimate AeroPress Recipe
AeroPress