Black Minivan
Ceará is one of 27 states in northeastern Brazil, and sits on the Atlantic coast. The state is best known for its extensive coastline, as well as its fruit-producing mountains & valleys. Though it mainly produces cotton, coffee production sector is also quite large.

This coffee is sourced from various farmers associated with the CAMOCIM coop. The harvests making up this regional blend were all handpicked and naturally processed. It is also certified organic.

The resulting cup reminds us of dark chocolate, caramel et nuts.
Roasted by

Coffee details
Tastes like
Recipes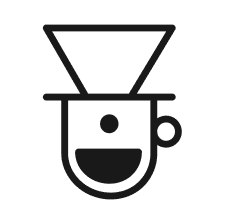 The Final Pour Over by Alton Brown
Pour over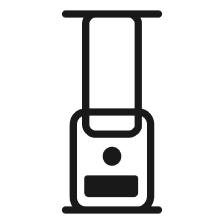 James Hoffmann's Ultimate AeroPress Recipe
AeroPress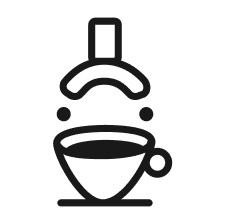 Espresso - Sweetness & Crema
Espresso