16oz
Ibiraci is a Brazilian municipality located in the southwest of the state of Minas Gerais. Of the 46,000 hectares of land dedicated to agriculture, around 7,000 hectares are dedicated to growing coffee.

This coffee is sourced from various farmers in Ibiraci. With great lands, most coffee producers have medium to large properties, and family farming is not common. In the past, quantity offered better conditions to build nice infrastructure to process the coffee before, during and after the harvest. The money from commodity businesses from the past provided a good foundation for those who wanted to invest in quality.

The natural process gives this coffee notes of dark chocolate, nuts, and caramel.
Roasted by

Coffee details
Tastes like
Recipes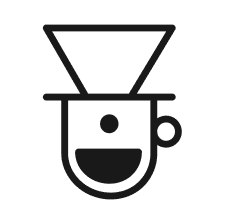 V60 Brew Guide by Nektar
Pour over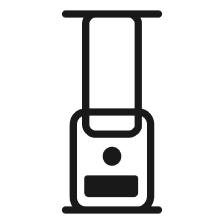 James Hoffmann's Ultimate AeroPress Recipe
AeroPress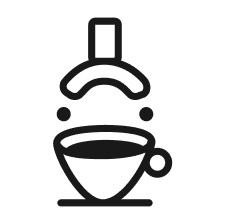 Espresso - Sweetness & Crema
Espresso