16oz
16oz is a signature blend. It has been created and roasted to be enjoyed both as espresso and filter.

The blend is made up of two key origins and three coffees. The first two coffees are from Brazil: one from the region of São Paulo and the other from Cerrado Mineiro. The third coffee is a Colombian from the region of Magdalena.

The resulting cup reminds us of dark chocolate, nuts, and caramel.
Roasted by

Coffee details
Farm
Fazenda Cachoeira da Grama
Producer
Gabriel de Carvalho Dias
Tastes like
Recipes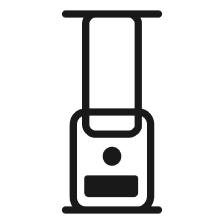 James Hoffmann's Ultimate AeroPress Recipe
AeroPress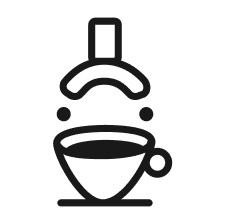 Espresso - Sweetness & Crema
Espresso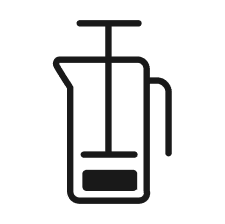 French Press by Stumptown Coffee Roasters
French press